Rick needs YOUR help! He was born with only one kidney, and it's failing him. Please consider donating your spare kidney today. Free health screening when you apply to be a donor.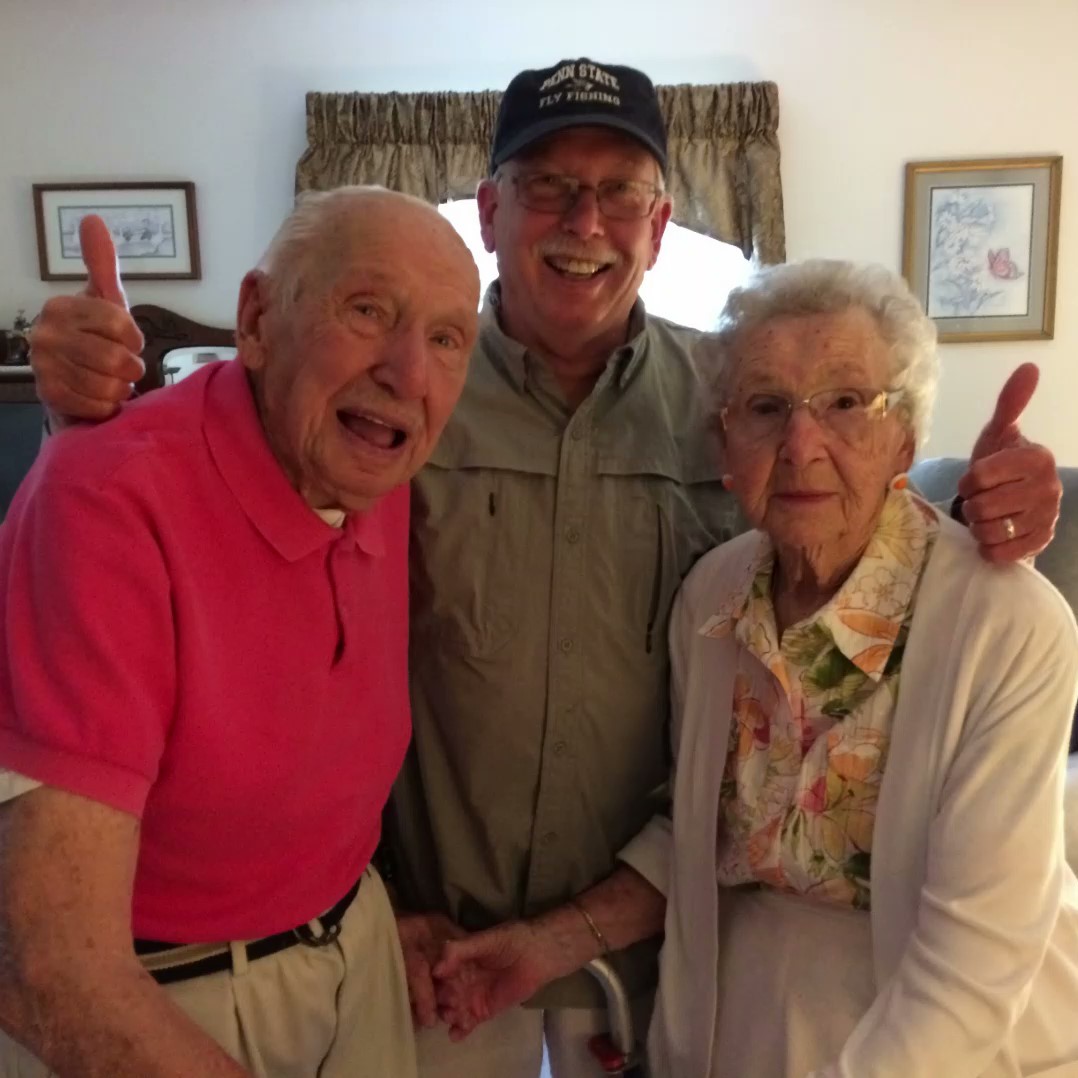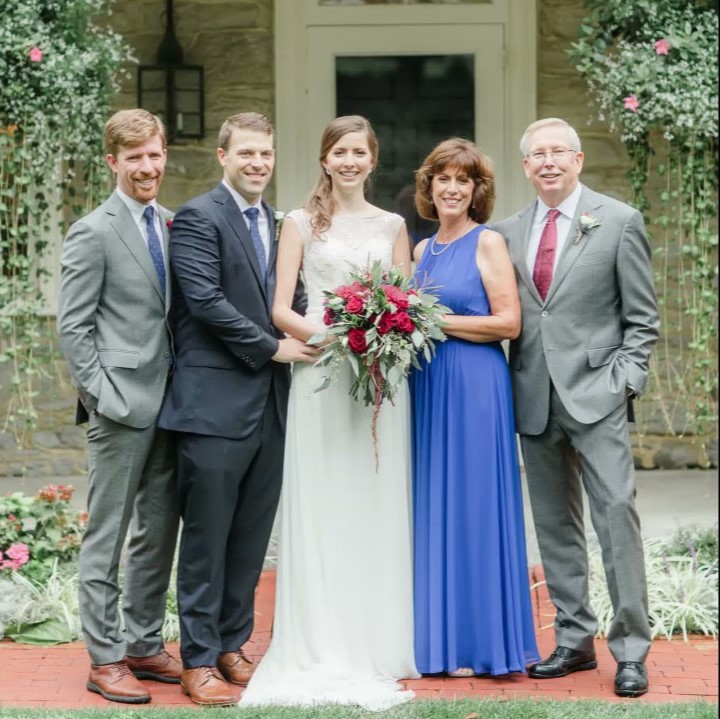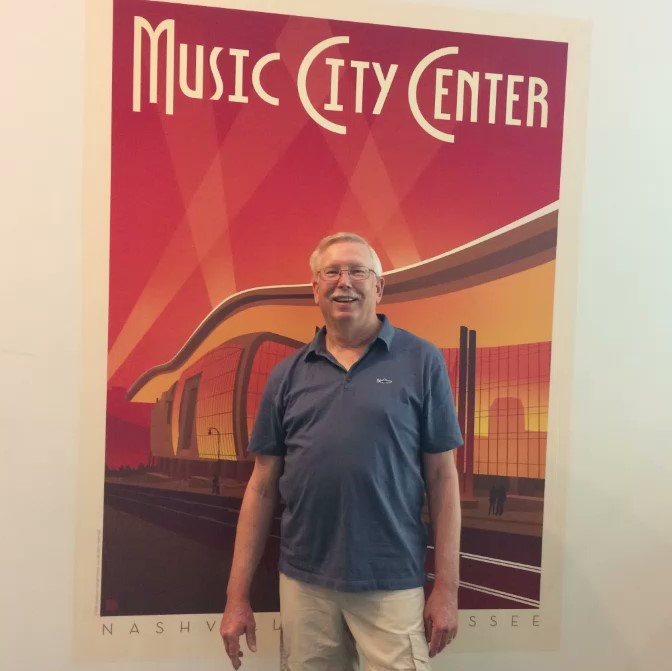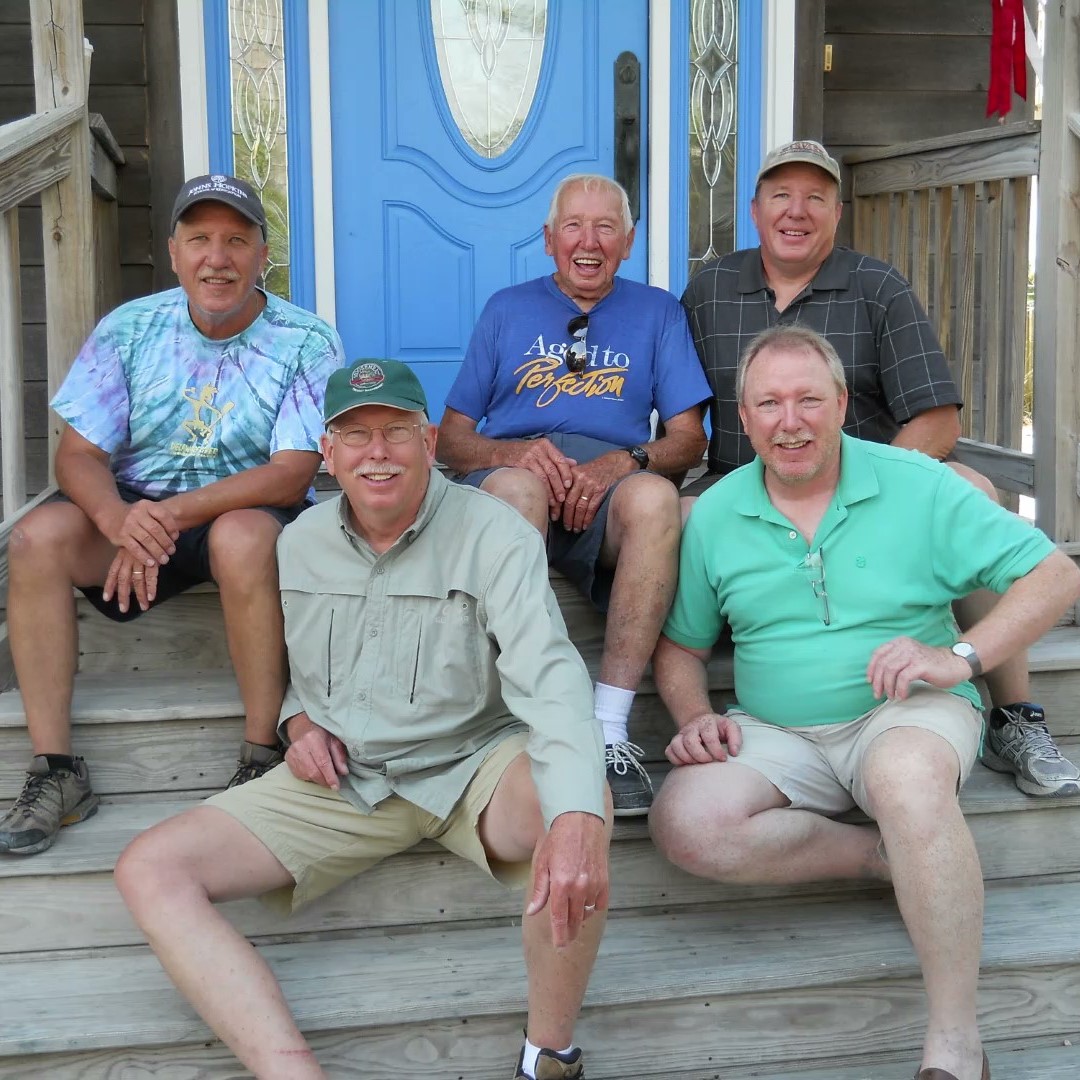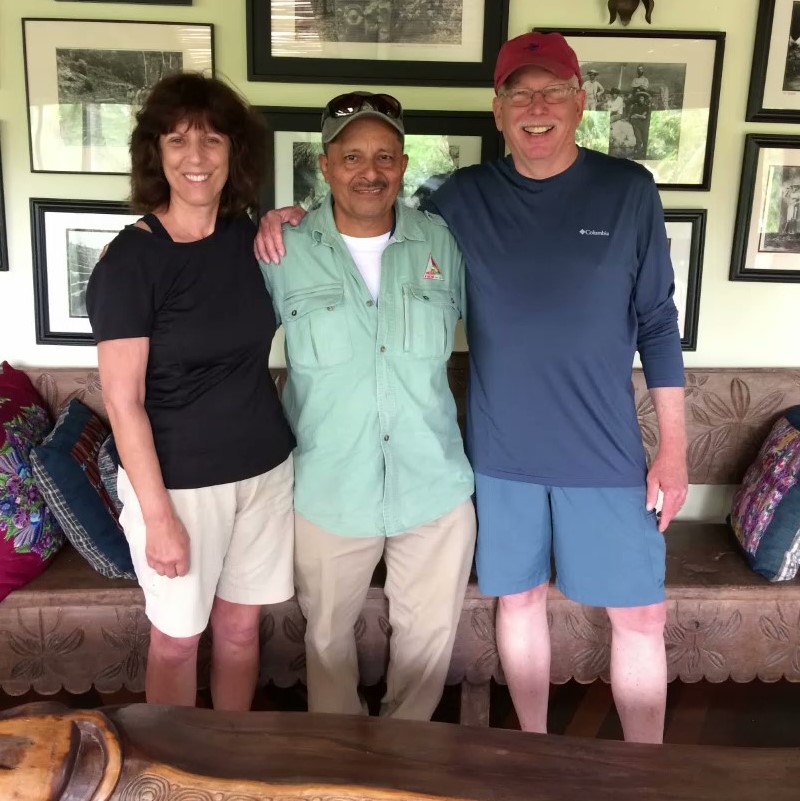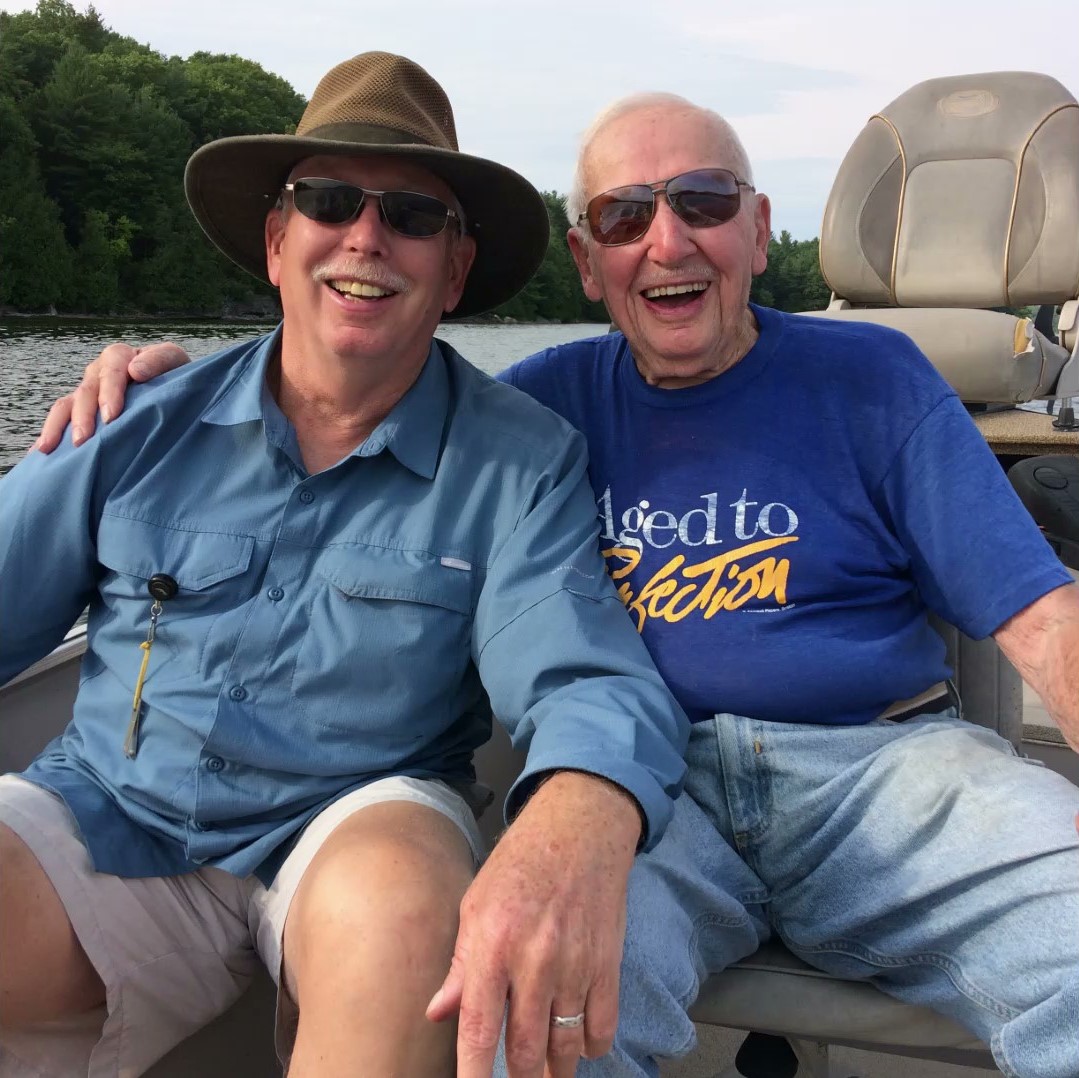 For more information about living donation, please visit:
Living Donor MUST initiate the process by calling 610-402-8506 option #5
Don't forget to Tell the Transplant Center you want to donate to Rick Adams!
Above all, read and share Rick's Story now!